Thinking Local First just means that we ask you to consider your Locally Owned options before directing your dollars to national chains or the internet. If you do that, a much higher percentage of that money stays within the community, recycling over and over again. If you try to buy locally before automatically going to the shopping meccas or on line, your own community is healthier. It's that simple.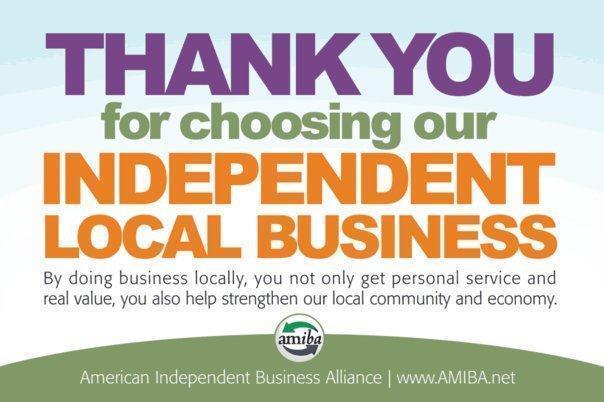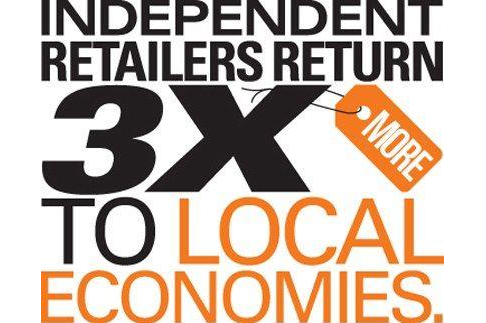 There is no better way to direct your spending than to
Local & Independent businesses of all sorts and sizes.
Why buy local?
There are so many reasons!