New Funzies Account NOW Available at Willow Tree
Willow Tree was famous for our charge card. We heard (and continue to hear) how much our customers loved their Willow Tree Charge, how it was their first credit card, how easy it made it for them to shop at their favorite store, and how much they miss it!

Customers asked and asked and asked for us to bring it back, so we finally did!

Simply ask for a credit application and we'll have it processed and ready to roll within minutes!

It's a 90 days same as cash account - so it's even better than Layaway!

It's secure. It's completely private. Applications are available at the store. It's almost too good to be true!

Rachel Marie Design Launch | 11:00 AM - 7:00 PM
Rachel Marie is a local designer that has become well known for her gorgeous designs. Necklaces, earrings, bracelets. Out of Milford, Michigan -- but in upscale boutiques nationwide.

Willow Tree is excited to welcome her to our line up. Come see it for yourself. Try it on. Experience the unique fabulosity yourself!

Be sure to watch for photos on our facebook page. We'll be sure to highlight the items as they arrive!


Event Location
Willow Tree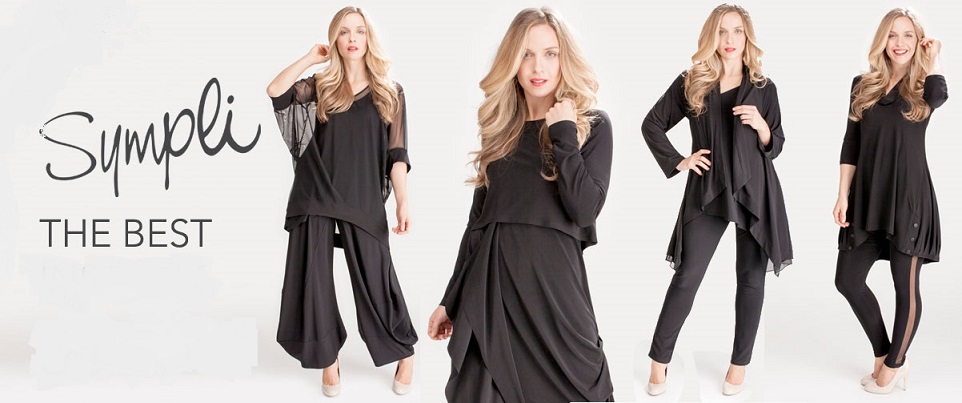 Sympli Launch Party and Fashion Stroll | 5:00 PM - 8:00 PM
SYMPLI is an incredible collection of clothing that focuses on simplicity and an honest fit.

The mission of the creator was to address the needs of every woman regardless of age, shape, size or style. The brand embodies comfort, effortless care, and most importantly an authentic fit that is crafted with every body in mind. Designed to compliment not only a woman's shape but also her lifestyle.

100% of Sympli clothing is designed and manufactured in North America, in Burnaby, BC, Canada.

We're excited to announce that on September 19th, it will be also available at Willow Tree.

Join us for our LAUNCH PARTY introducing this incredible brand. Sip and nibble as you experience a strolling fashion show featuring Sympli.

Meet our Sympli rep. Ask questions. Get to know the brand. Touch, feel, and try on. We promise you'll fall in love like we did! And, yes! It will be available that night!
Event Location
Willow Tree