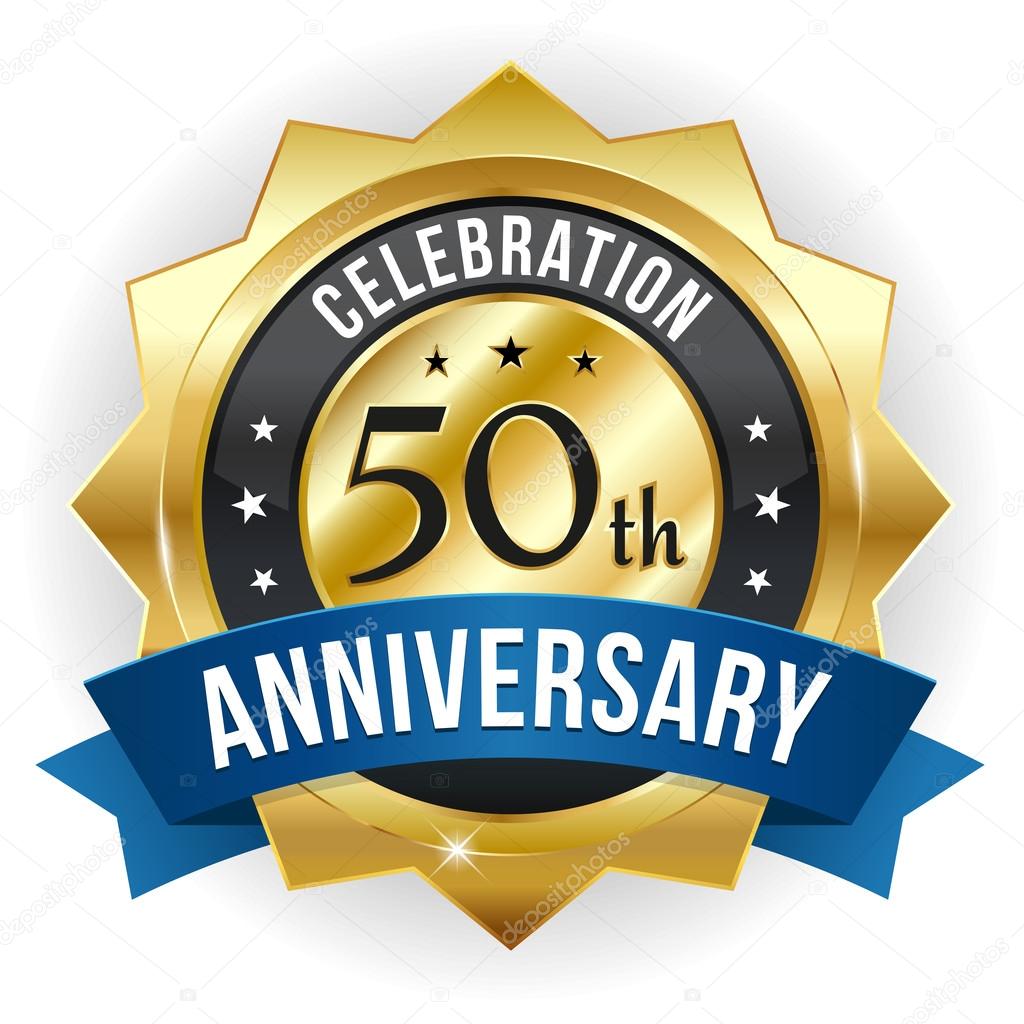 Birthday, Anniversary, Grand Reopening PARTY | 3:00 PM - 9:00 PM
Willow Tree has had a fantastic 50, that's for sure. We've been on this same corner since day one, servicing the wonderful women of the Downriver community.

Well, in honor of our big 50, we had a "face lift". We've remodeled. We've added some new lines that are just FANTASTIC. We are excited to start our next fifty!

We are eager to welcome Rebecca Lasky of Comfy USA Chicago to the store. She brings energy, flair, personality, charm and so much expertise your head will spin!

We've got one of our favorites, Kelly Dunlap on board. She'll be here to share her expertise in all things lifestyle, health, beauty and fitness related. Her program is great and worth coming in to find out about!

We are happy that Nan and Susie of Scarves of Westwood will be here to offer some custom one-of-a-kind hand-loomed scarves to our customers. They create things specifically for our apparel, color schemes, etc. And they offer some Lions and Red Wings items, too!

We'll have sips and nibbles, too, of course!

We will have lots of surprises and prizes, too!. And we always have fun!!
Event Location
Willow Tree - Downtown Wyandotte