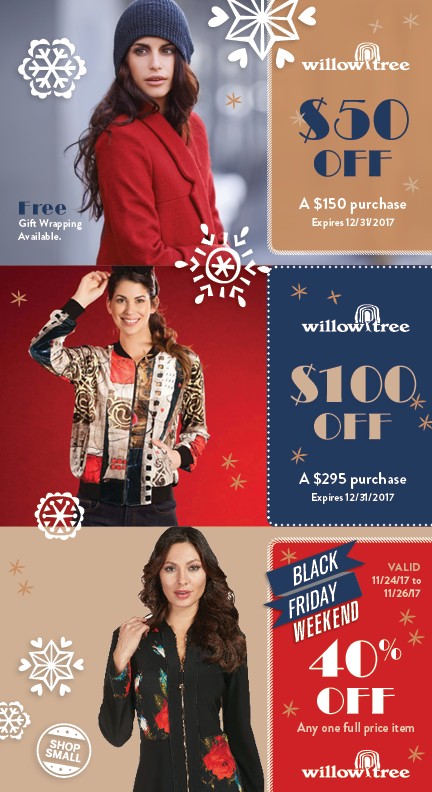 Holiday Shopping Offers
Willow Tree always has offers to make shopping easier for our customers. This season is no different!

We've got two offers out there. The first one is the offer of $50 off your purchase of $150 or more.

The second is $100 off your purchase of $295 or more.

All details are available at the store. Just tell us that you saw this offer on the "EVENT PAGE" of our website!
Event Location
Willow Tree - Biddle at Elm Street - Downtown Wyandotte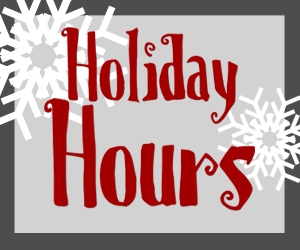 Extended Holiday Hours
Willow Tree will be open Monday thru Friday from 10 a.m. to 9 p.m. from December 11th through the 22nd.

We're open Saturday the 23rd from 10 a.m. to 6 p.m. and will even be open on Christmas Eve from 10 a.m. to 4 p.m.
Event Location
Willow Tree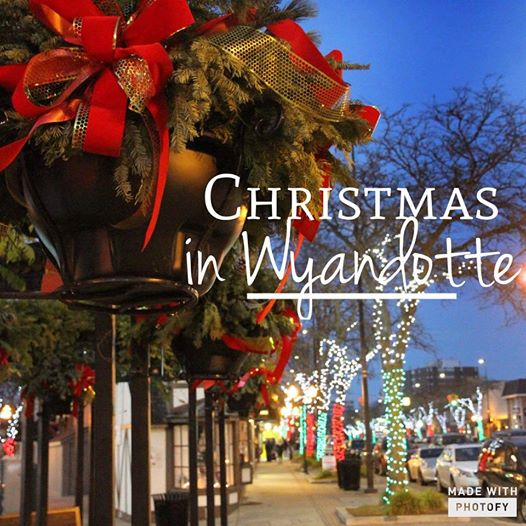 Desperate Dudes Day
A special event for last minute shoppers (especially men).

That's right, we're inviting our men to come in for some expert assistance. We'll help you shop and even wrap your choices.

You're sure to be the hero when she sees the thoughtful gift you chose especially for her.

And though time may be running out, your options certainly aren't! Our amazing fashionistas make shopping fun!

And this assistance is available ANYTIME. We can provide the same expert assistance every single day to our desperate dudes.
Event Location
Willow Tree