Customer Loyalty & Reward Program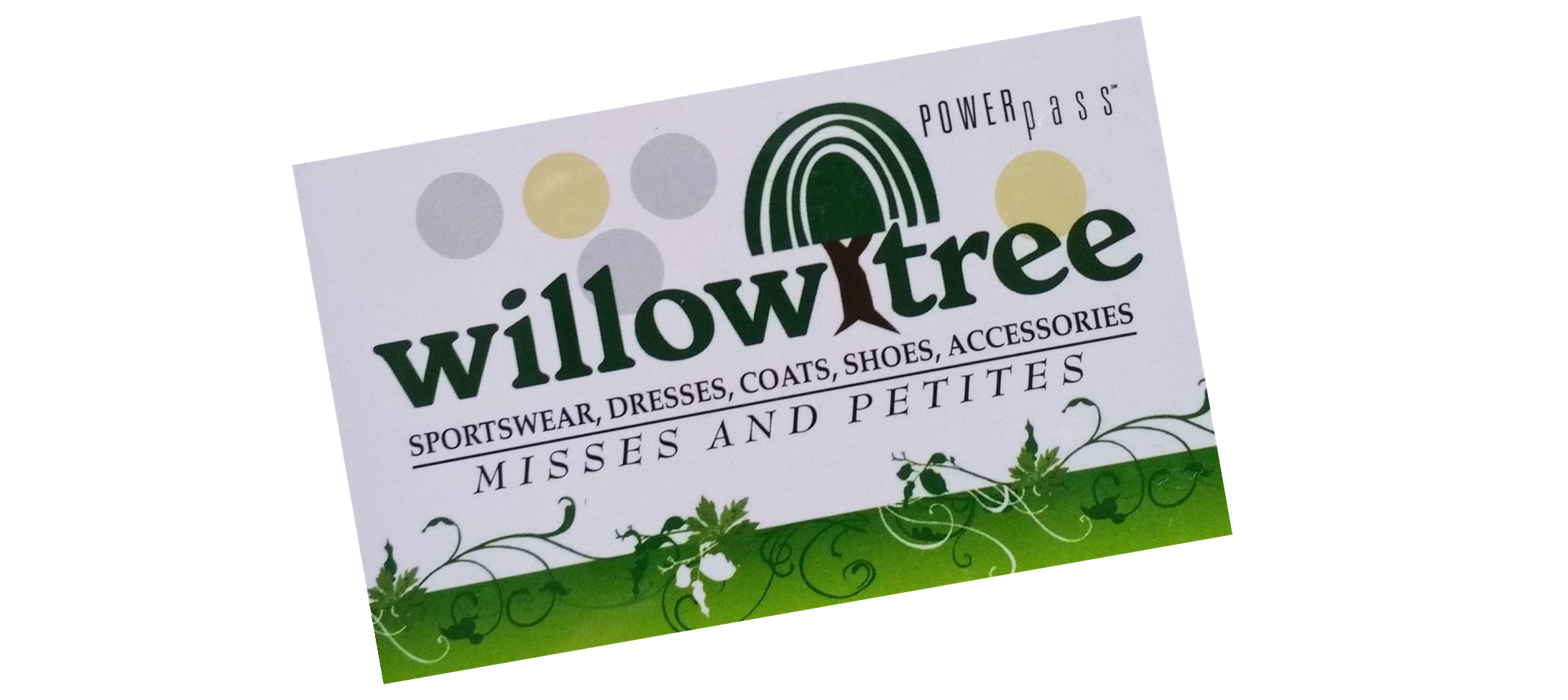 Willow Tree's Customer Loyalty Program is simple! Pay an initial, one-time enrollment fee for $10 and start using it immediately to record each purchase you make, each dollar you spend. That's all there is to it. Both regular priced and sale purchases earn points, which means every single dollar you spend earns a point. (Sales tax excluded, of course.)

Then, when you've accumulated 500 points in cumulative spending, we issue you a $50 Loyalty Rewards Credit to use on your next purchase.

There are modest disclaimers, but believe us when we tell you that you WIN with the Willow Tree Loyalty Program. Ask anyone that has one. A one-time $10 investment earns $50 Gift Certificates over and over and over again! They don't expire until you use them.